Enjoy our BIOCUPS for every occasion!
Living Balance Online Store
Compostable Cups with cPLA Lids
Compostable coffee cups with Bagasse lidsd
Get 10% OFF with your first purchase​
Our LIDS are made from 100% Crystallized Poly Lactic Acid (CPLA), a biodegradable thermoplastic derived from corn starch. CPLA is made specially for high-temperature uses.
Our CUPS are made from 70% sugarcane bagasse and 30% wood pulp. The inner layer is coated with a plant-based PLA film that makes it heat-resistant, and leak-proof.
Our stirrers are made from 100% birch wood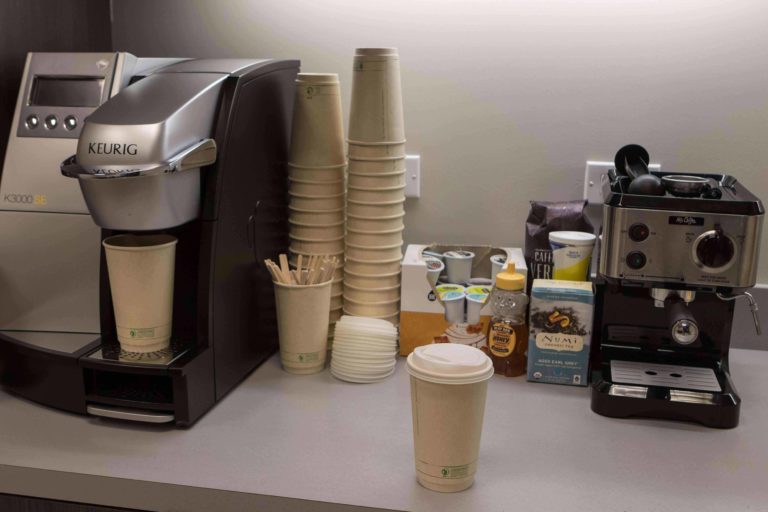 Bring Sustainability to Work!
Today, environmental impact and earth-consciousnesses are Key Business Differentiators that Consumers care deeply about.
Using BIOCUPS tells your Peers that your company cares about the environment.
Make a Difference Everyday, Together!
On your morning commute or at your dinner table, BIOCUPS helps us be part of the solution by displacing the use of plastics. Start promoting awareness in your home, at your office, and in your community. Together, we make a positive impact!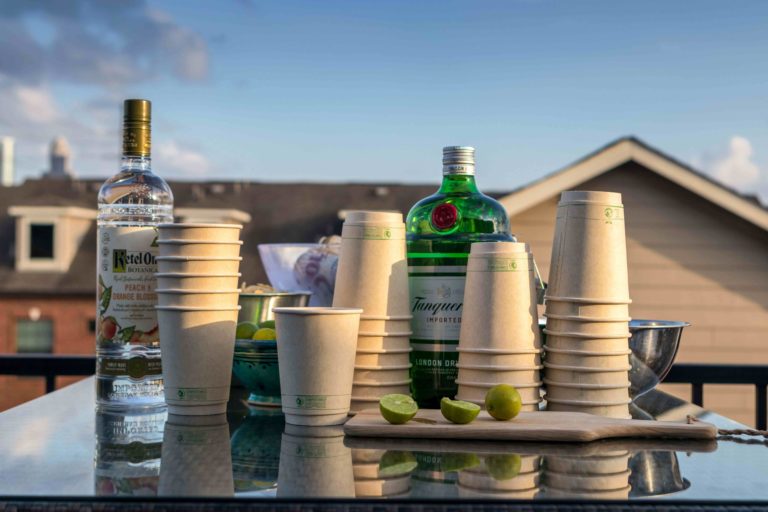 Strong, Presentable, and Reliable!
BIOCUPS are the perfect match for your catering events:
Family reunions

Professional meetings

Social Gatherings

Baby Showers

Weddings